Situated in the San'in region, and running east-west along the Japan Sea coastline, Tottori combines the best of both worlds - the mountains and the ocean.
The four distinct seasons of Tottori have conditioned and strongly influenced the development of Tottori's cuisine. Abundant harvests and bountiful catches, a variety of cooking techniques and dishes, gorgeous plates and utensils, and presentation that embodies the seasons combine to produce an amazing food culture.

At Izanro Iwasaki, We take pride in going the extra mile in our hospitality to ensure you enjoy the flavors at their freshest and tastiest.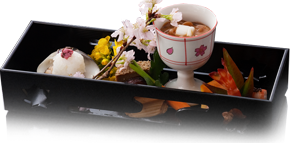 Karo Port to the east. Sakaiminato to the west. One of the prefectures leading centers of beef production between them. Treat yourself to oysters in the summer. Feast on champagne crab in the winter. The succulent flavors of locally raised black-hair "wagyu" beef and fresh vegetables are an everyday delight of Tottori cuisine.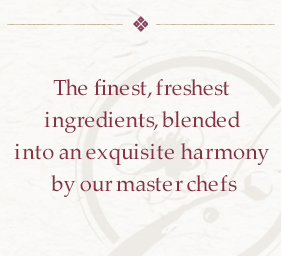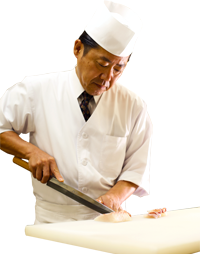 Dining is one of the joys of travel. We bring you fresh seasonal delights to conjure taste sensations that will leave a lasting impression.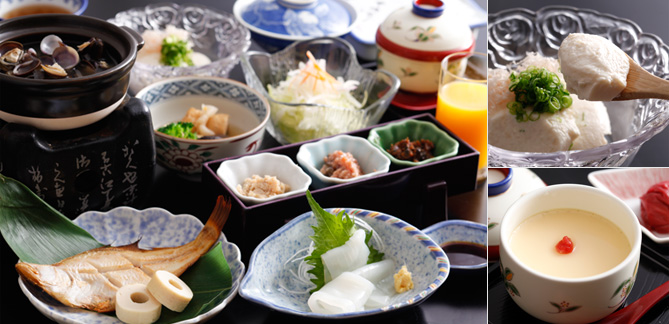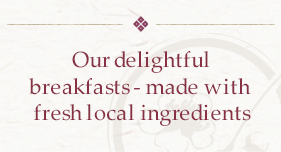 Enjoy a hearty, country-style Japanese breakfast filled with oboro tofu (delivered daily), fresh vegetables grown by Misasa farmers, local Kinumusume white rice (grown in the famous Misasa waters), San'in specialties like pickled squid and chikuwa tofu, or a bowl of the simple yet tasty plum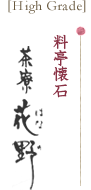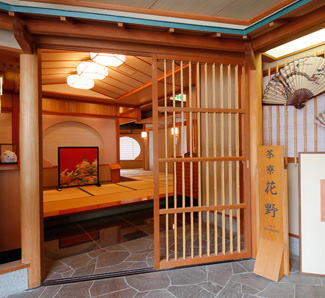 Private rooms catering to small parties. Enjoy kaiseki-style dining with the freshest and finest ingredients.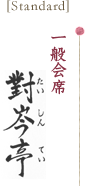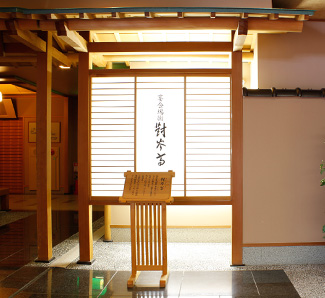 There is a variety of banquet halls and rooms to suit your occasion and group size, ranging from a sumptuous banquet to a small group gathering.